Fall 2022 Pure Yoga Online 200-Hour Teacher Training
Deveniți profesor de yoga și continuați să vă dezvoltați abilitățile cu diploma noastră de bază, cursuri de formare avansată și cursuri de specialitate.
Înscrie-te în programul nostru de formare a profesorilor de yoga
Maeștrii John Smith, Adam Adams și Isabela Morta vă ghidează printr-un program uimitor care introduce stilurile tradiționale de yoga (Hatha, Ashtanga și Iyengar), învățându-vă în același timp cum să concepeți și să conduceți o clasă Vinyasa bazată pe aliniere.
Experți în aliniere, asana, meditație, respirație, anatomie, afaceri și înțelepciune yoghină tradițională, profesorii noștri vă vor introduce în practicile autentice de yoga, pregătindu-vă în același timp pentru predarea în lumea modernă.
Veți învăța compasiune, empatie și bunătate pe baza cunoașterii marilor texte Yoga, precum și să explorați modul în care yoga a evoluat astăzi și locul ei în lumea sănătății și a bunăstării.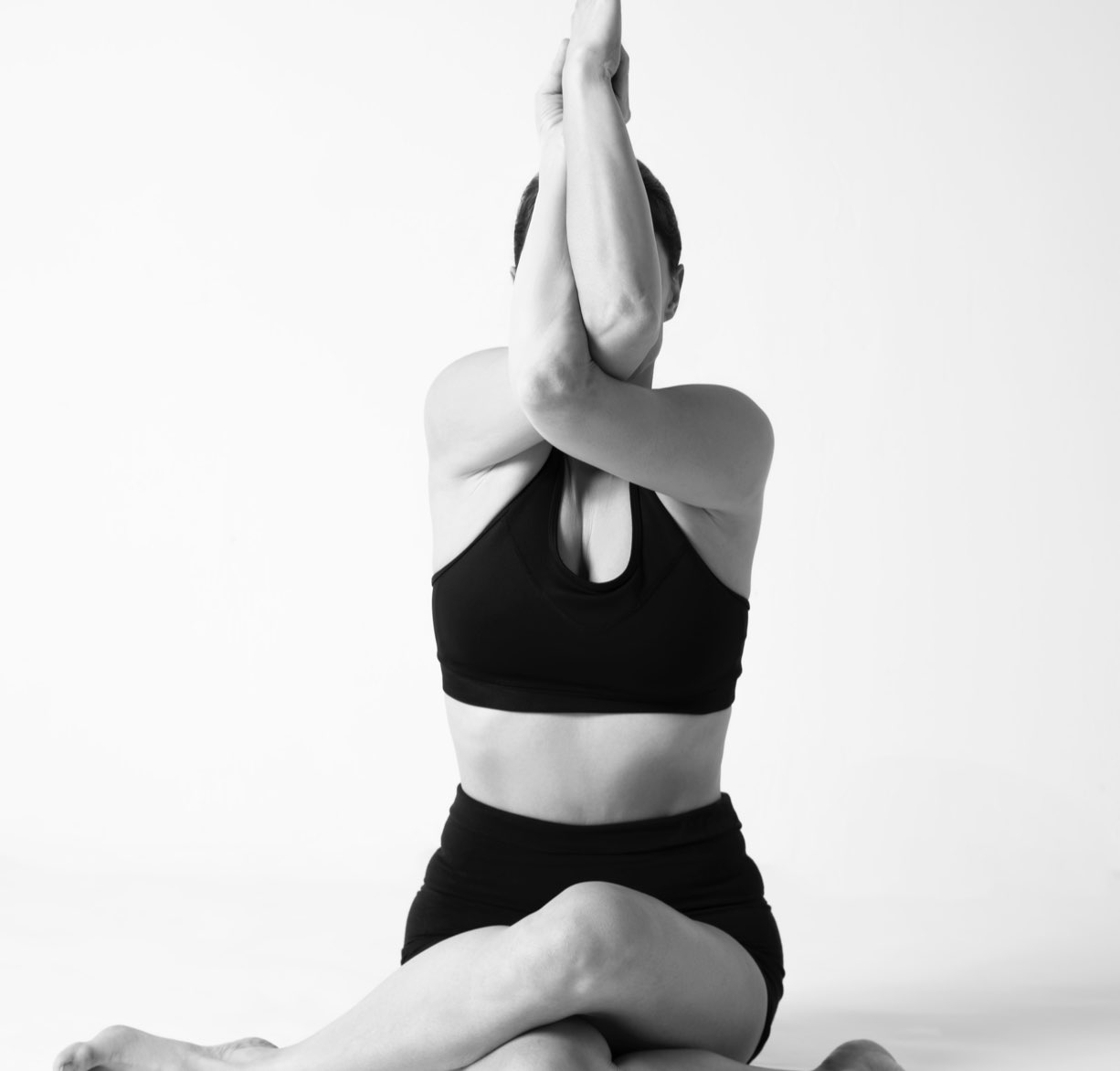 ONLINE 200-hour Training information session
Online 200-hour Training information session
Meet the faculty, ask questions, and move with our teachers! A Zoom link will be sent via email the day before each information session.
Monday, July 19 at 6:00pm EST
Wednesday, August 18 at 6:30pm EST